Welcome to Irina S. Adams, DMD
Top Arroyo Grande Dentist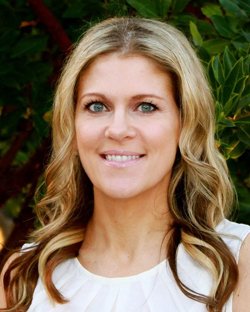 Welcome to the dental office of Irina S. Adams, DMD. At our Arroyo Grande practice, we are dedicated to providing the finest dental care to the members of the Arroyo Grande community and its surrounding areas. Exemplary patient care, outstanding aesthetic results, compassion, and integrity are the cornerstones of our dental practice. Incorporating the latest technology, our state-of-the-art practice specializes in preventive, cosmetic, restorative and implant dentistry.
Your visits with us are all about you, your happiness, your comfort and your dental health. Our patients expect and receive the finest care with a gentle touch each and every time they see us. In the 21st century, dentistry has evolved into a science that maintains function, form, health and a beautiful smile for a lifetime.
The more you know, the better equipped you are to make wise decisions about your health care. Among our most important functions is to educate our patients as to their treatment options. At our state of the art dental practice, we take the time to speak to you about your treatment goals and we will make recommendations allowing you to make the most educated oral health care decisions.
We invite you to contact our office to learn more about achieving the smile of your dreams.
We hope that you will find this website to be a useful and interesting resource for all of your dental concerns. If you would like more information about any of the procedures that we offer or to request an appointment, please call us at 805-329-3234.